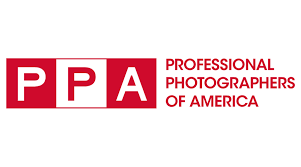 E.Slye Media is a full service production company located in Washington, DC.  We offer photography services ( portrait, events, real estate, weddings etc) and post production/ production services. E.Slye Media produces, film, TV, live and digital entertainment for distribution across all digital platforms including theatrical, television, and emerging digital technologies. 
The company is also an affiliate of Comcast NBC Universal, Time Warner Sports LA and WPRS Praise 104.1 DC. We Cater to artists, corporations, small businesses and everyone in-between looking for high quality video and photo content. 

E.Slye Media holds FAA section 333 and part 107 certification for motion picture, TV, Aerial Imaging and closed set filming.
E.Slye Media is fully insured and carries a minimum of $2 million in general liability aviation insurance each.
E.Slye Media pilots are fully licensed and certificated by the FAA to operate full-size aircraft and drones in the national airspace.